A smile is the first thing people notice on a person's face and the lipstick that a woman wears can make that first impression even more memorable. Adding color to the lips can alter the features of the face in a variety of different ways. This is why it's important to understand how to buy the right lipstick.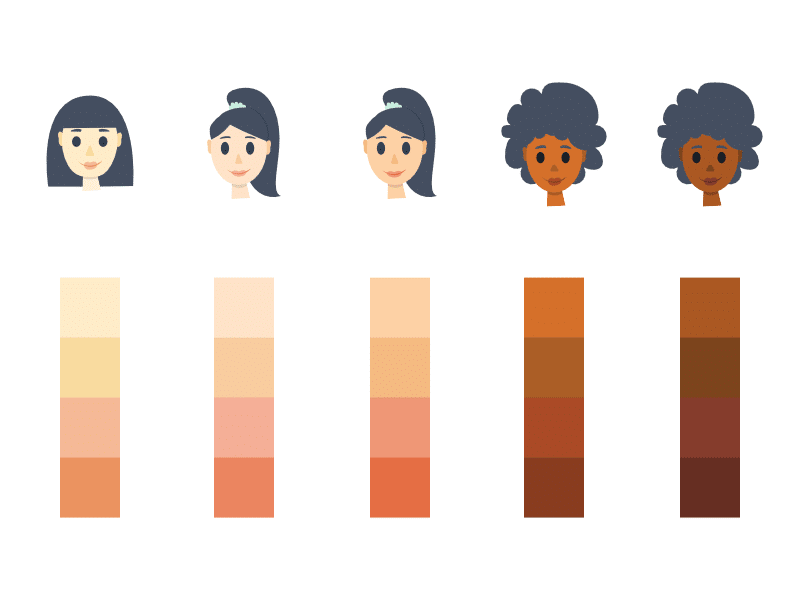 Before you set out to buy lipstick product, you need to determine the type of skin tone that you have. There are five main types of complexion including fair skin, light complexion, medium tone, tan, and deep skin tone.
Complexions which are fair or light will do well with shades of peach, light pink, nude, coral, or dusty red.
Those who possess a medium tone can go with cherry reds, roses, mauves, or berries.
Tan ladies are able to go with most colors except those within the brown or purple families.
These are reserved for the lucky ladies in the deep skin tone who can enjoy the caramels, plums, blue-based reds, and wine colors.
Our skin has an undertone that also needs to be taken into consideration which can be either cool or warm or neutral. 
Those with fair and light skin who have cool undertone would wear a nude or soft mocha where they would choose pale pink or peachy nudes with a warmer undertone. 
A medium skin with a cool undertone will do best in the pink or cranberry family and then stick with either copper or bronze for those with warmer tones. 
Ladies with deep or tan skin tones and cool undertones will choose ruby and wine shades versus bronze or copper for warm undertones. 
For all undertones in the neutral family there is a wide spectrum of colors.