Shoppers Save & Charities Fundraise
Raise funds and awareness for your organization with DealAid. We offer non-profit organizations a free alternative to fundraising that helps support amazing causes through shopping at 5,000+ popular retailers. Search and claim your non-profit today:
Increase Impact & Fundraising
Automatically raise funds and increase exposure for your organization when users shop and save at over 5,000 popular online retailers.
Unlike Amazon's 0.5% donation on qualifying orders, we donate up to 50% of commissionable sales to user selected charities.
In addition to receiving funds raised in your local currency, we are giving non-profit organizations the option to receive funds in Bitcoin.
Raise 6 times more than other shop & fundraise platforms.
Join other 30,000+ nonprofit organizations.

Shoppers Use Our Coupons & Save
When a coupon code or deal is used by someone shopping with DealAid, we generate commission that is paid by one of our partnered merchants. The commission amount varies depending on the merchant but is typically 1-6%.

Users Pick Their Favorite Charity
Users select their favorite non-profit organization while looking for discounts at dealaid.org. We track the selection and when commission is generated, we attribute up to 50% of the amount to the selected charity.
We Donate To Charities Selected By Users
We send out all funds raised for selected non-profit organizations at the end of the following month (net 30). Payments denominated in local currencies are sent out via PayPal while Bitcoin is sent directly to registered addresses.
"My wife and I don't have a lot of disposable income but having the ability to donate to our favorite charities while shopping fulfilled our philanthropic aspirations."
"I am an avid animal lover and volunteer every Saturday at my local animal shelter but donating through DealAid has helped me scale my impact."
Fundraising Is Free & Easy With DealAid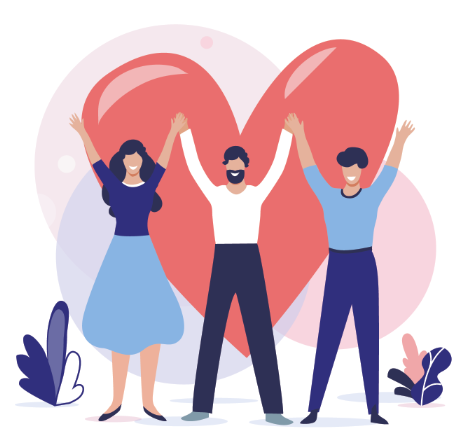 Register Your Organization
Claim or register your organization at DealAid and start raising additional funds and exposure for your cause as users shop & save online.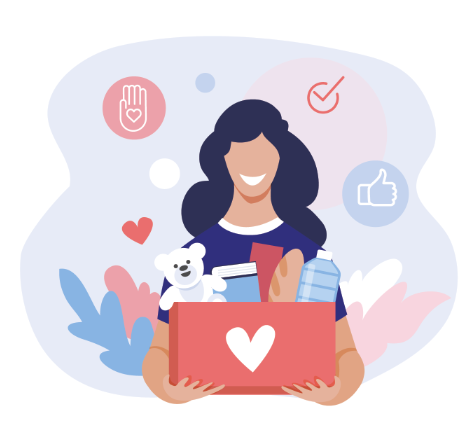 Choose among a suite of free marketing tools that let your supports know how they can fundraise at no extra cost for your organization.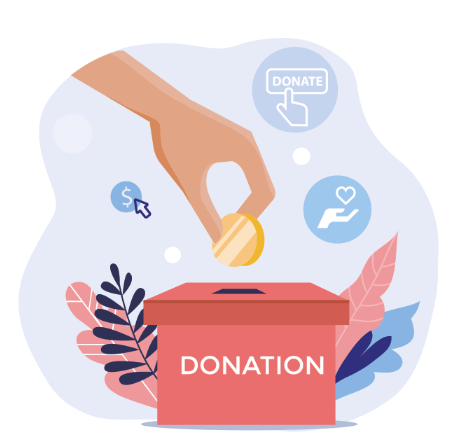 Gain additional exposure and raise additional funds for your organization without investing into marketing or fundraising campaigns.
Frequently Asked Questions & Answers